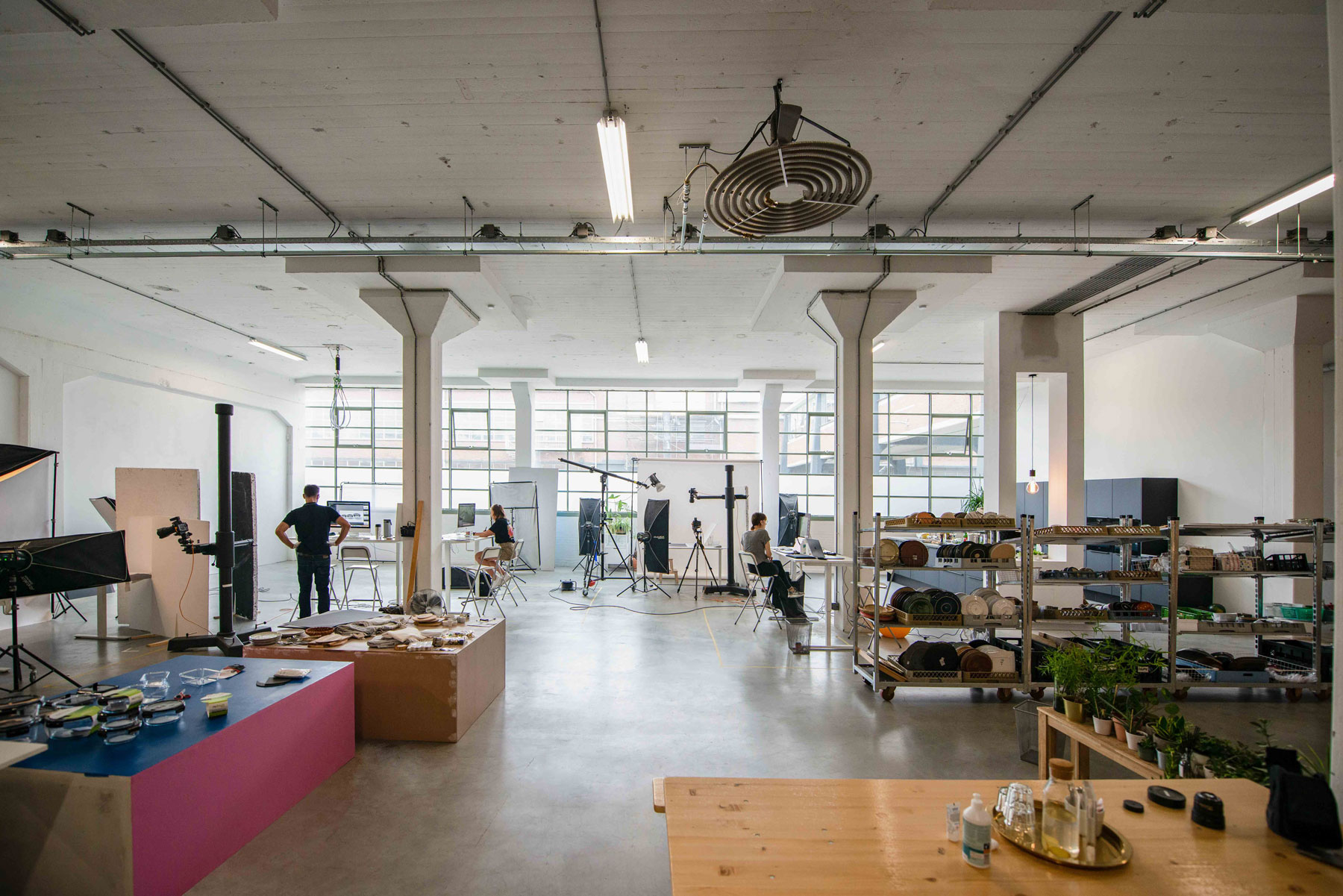 We are a happy and healthy team of food enthusiasts. As you can tell, we care about our favourite foods. That is why we create content that will connect people with their favourite food and beverages. As a creative production agency, we are skilled in performing full-service productions. From image concepts to pre-production, from production to post-production and fully ready to use assets. With our in-house team of creatives, directors, strategists, producers and editors we deploy a 360 degree approach to every project. 
Hungrrry is a brand launched and made to exist in 2022. And we are aware of our impact, working with technical equipment, food and beverages mean waste and emission, unfortunately, that is inevitable. So we cannot claim we are a climate-neutral company, however, we do not want to ignore this. That is why we take our responsibility and teamed up with Justdiggit.

With every collaboration, we work with Justdiggit on the sustainable cause to regreen Africa and cool down the planet. The cause revolves around bunds in Africa, where water can be caught and vegetation can grow.  With every project, we purchase one bund per €1000 profit and gift our client one bund. This initiative allows you to keep track of your bund, and see how slowly but surely Africa is growing back its greenery. you can find more information, and how you can help this initiative, here.
We have 1300m2 of creative space with high-quality production kitchens in beautiful Zaandam.
Stormhoek 22
1506SW Zaandam
info@hungrrry.com | 020 767 0052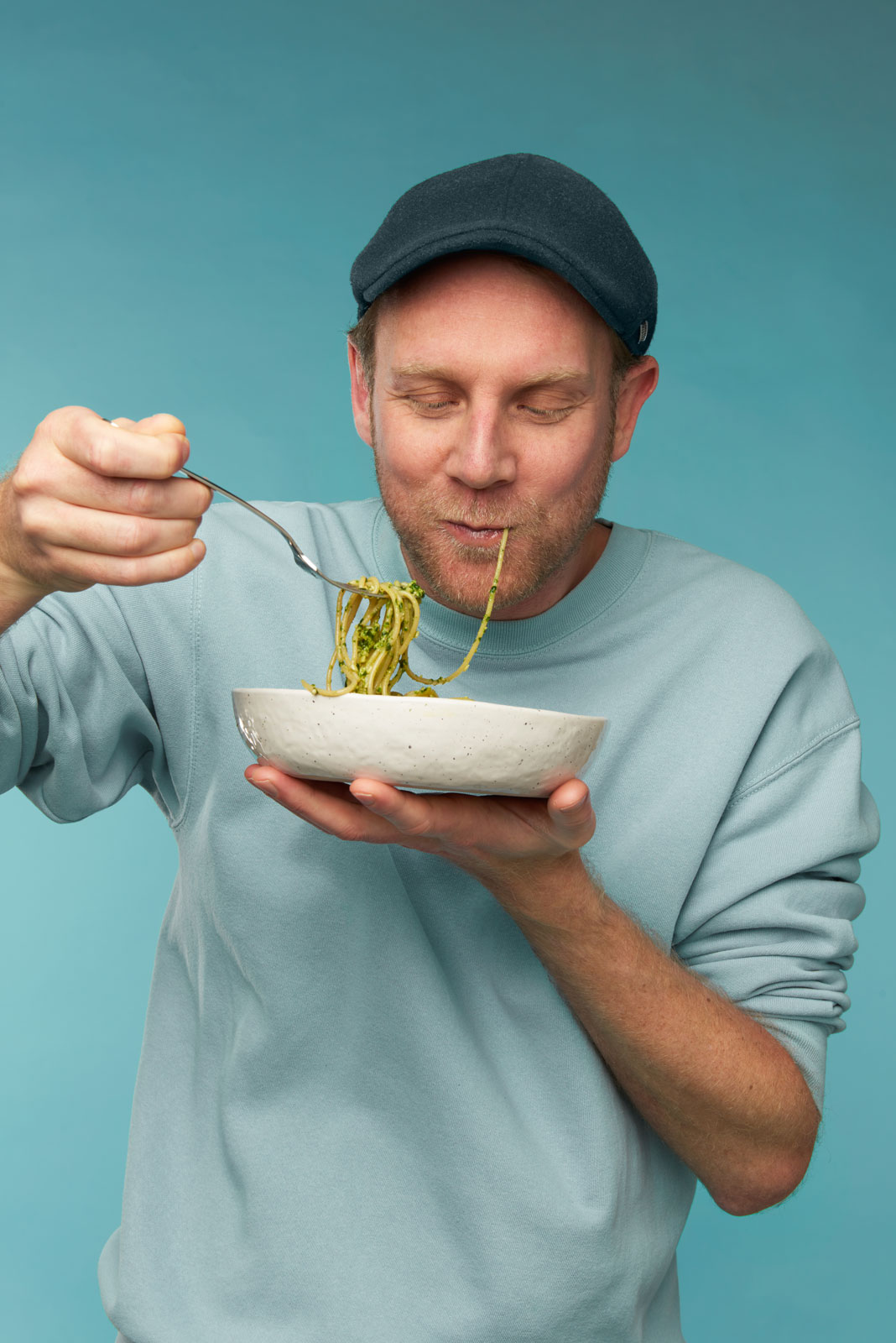 Favourite food is pasta pesto, combined with his favourite IPA beer. Ultimate guilty pleasure food is Cheetos.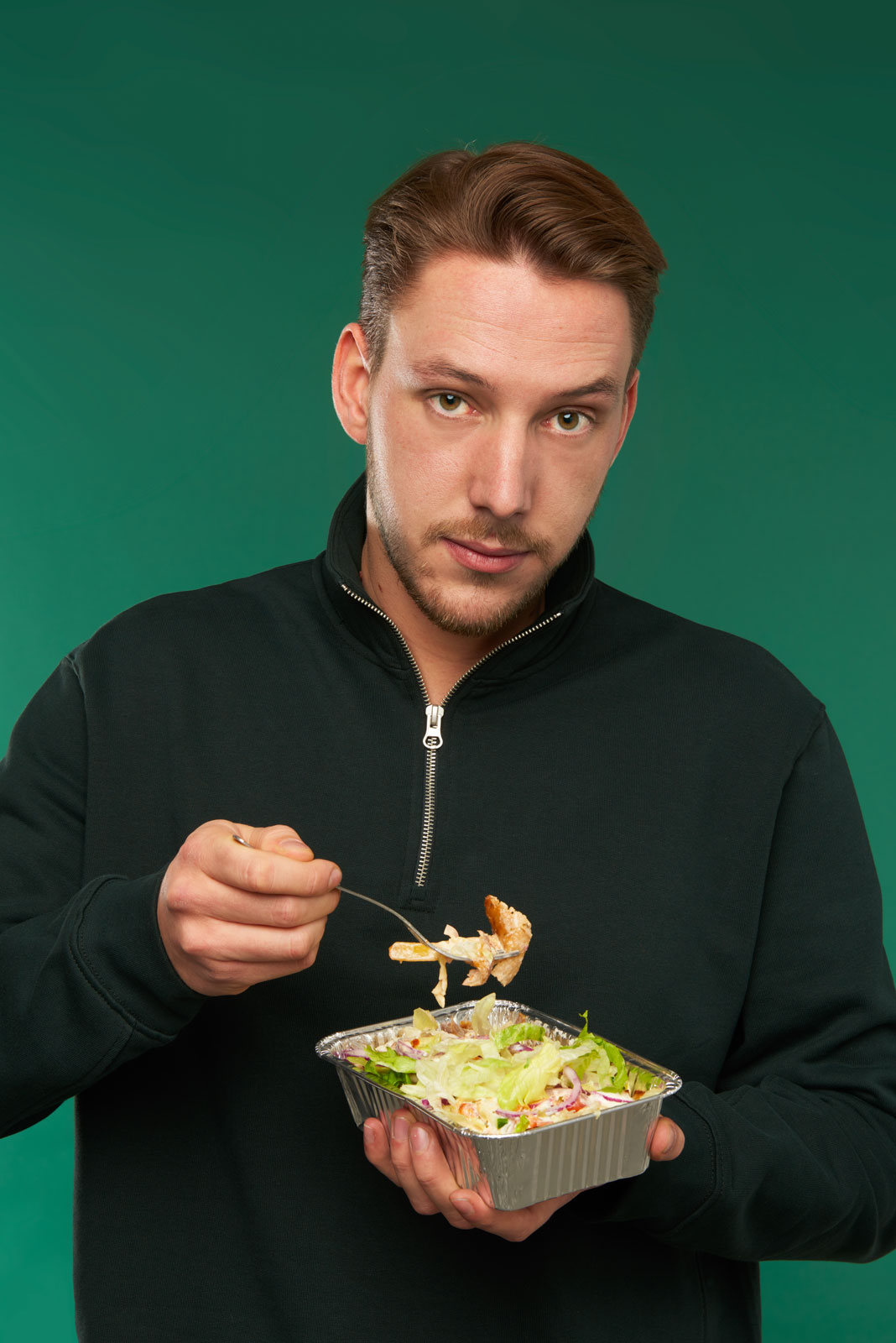 Favourite food, a juicy steak with French fries and lettuce, while enjoying his favourite drink Pohjala beer. And he can not keep his hands from a real kapsalon.
Favourite food is pasta in any shape, way or form. But ultimately she enjoys a doughnut, with a warm cup of green tea.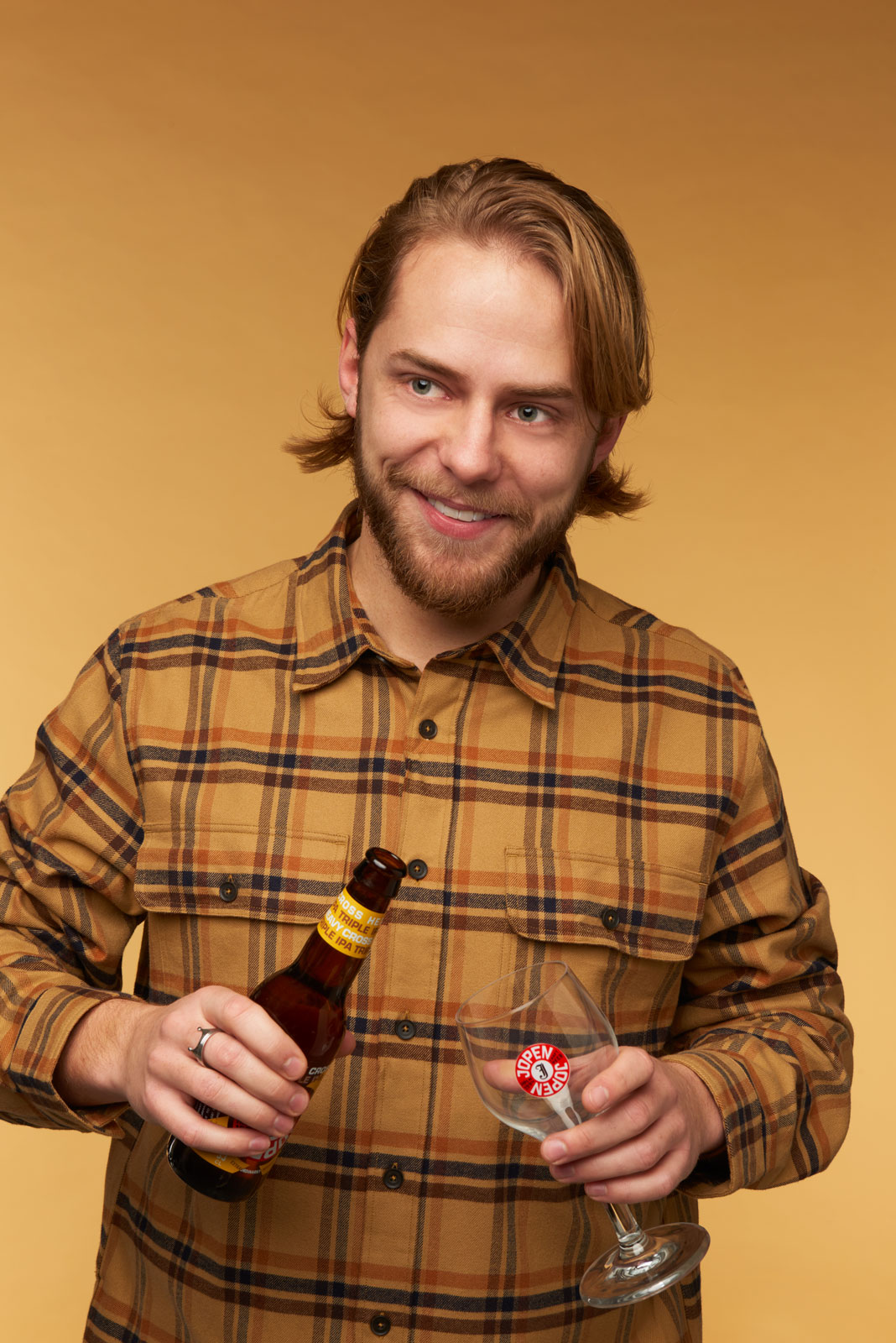 Favourite food is spare ribs whilst enjoying his favourite "Ongelovige Thomas" beer. And as his guilty pleasure or dessert a scoop of Ben & Jerry ice cream.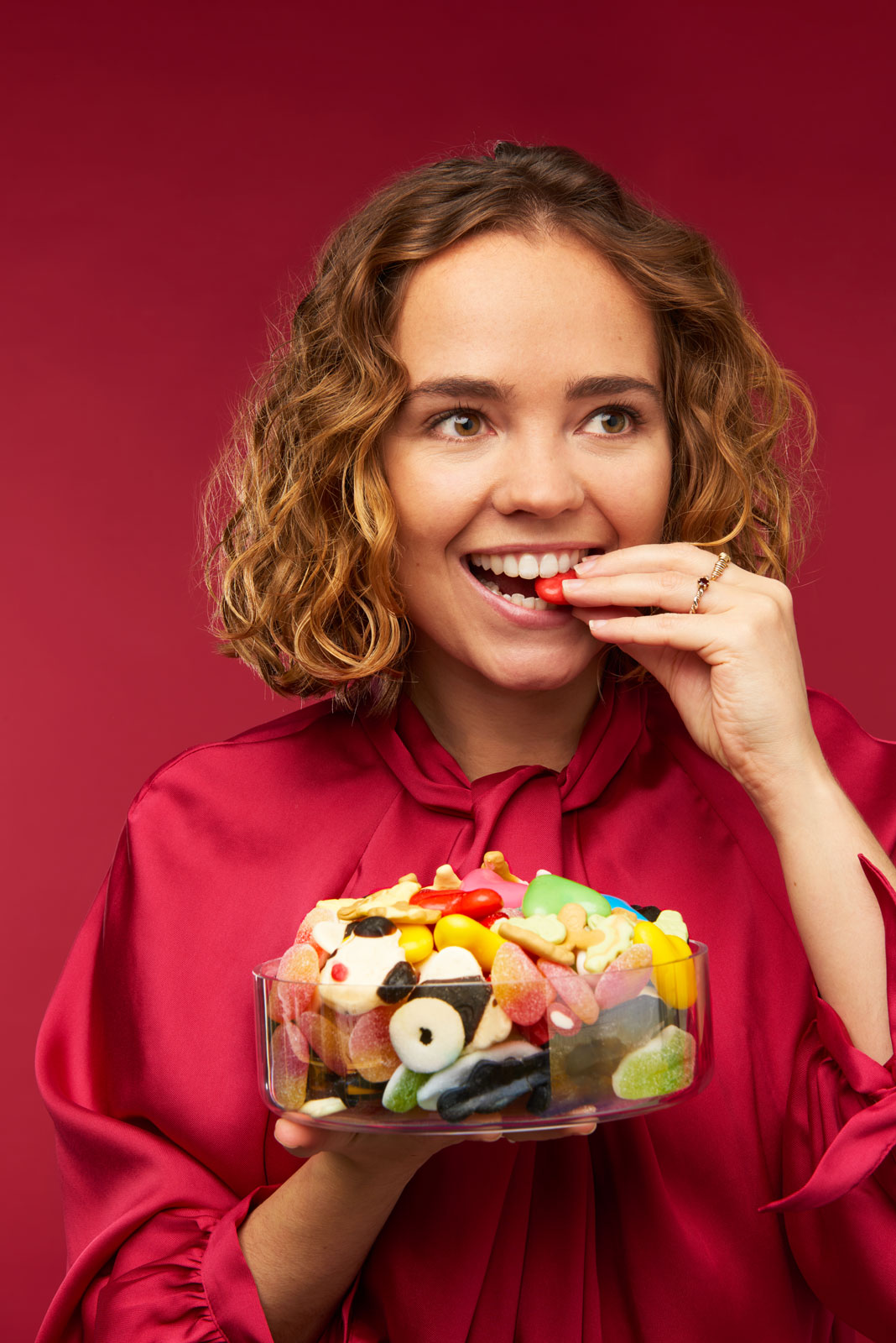 No matter the weather, ice cream is her favourite food. On a Friday night, she enjoys a Martini bianco with ice and lemon. As a guilty pleasure, she likes to enjoy some candy.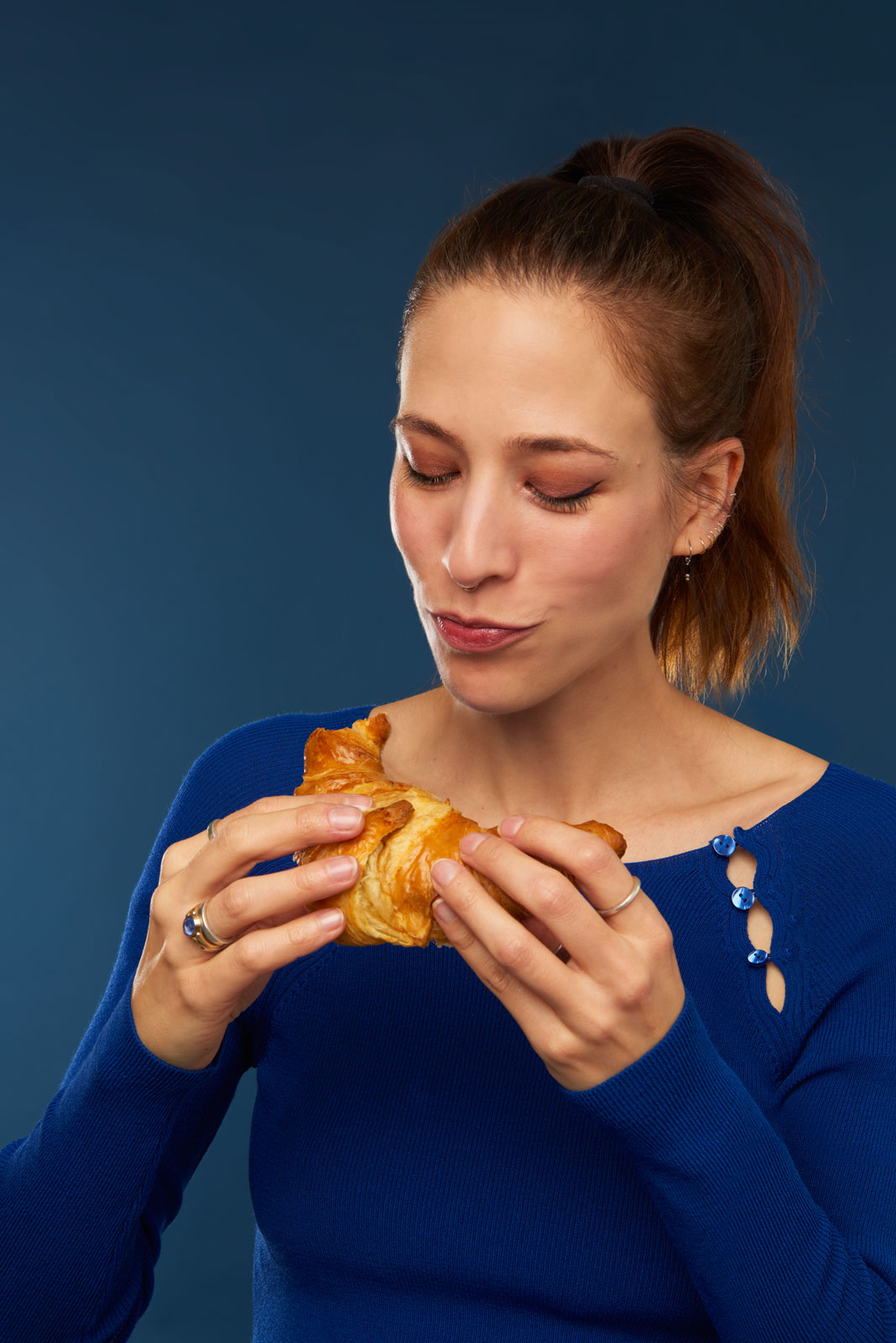 Favourite food is a croissant on the weekend. In the evening sipping from her favourite drink a mai tai. Shamelessly enjoys candy, preferably the scoop kind.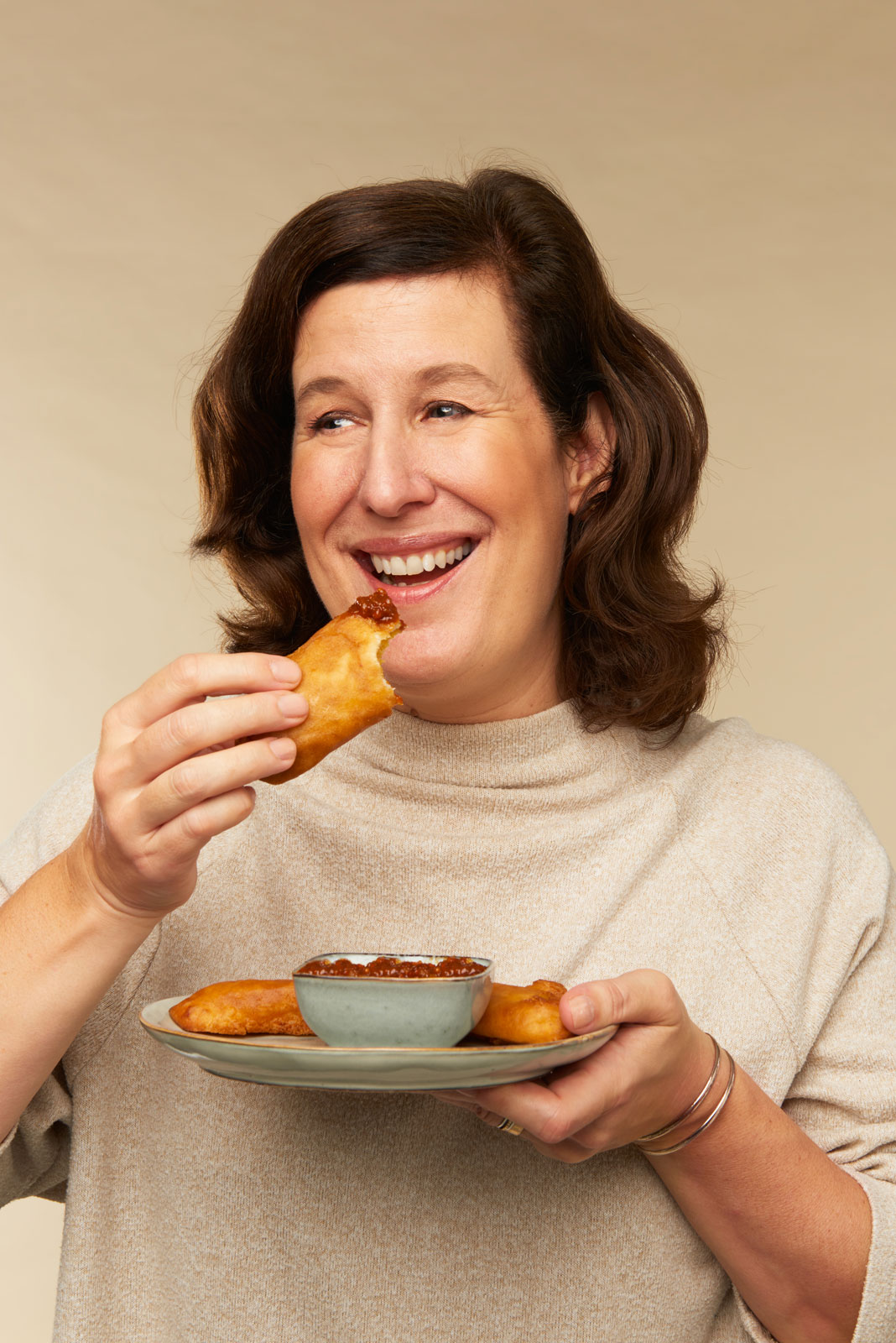 Lonneke
She is a real food lover, every food is her favourite food. But her favourite drink is either a latte macchiato or ginger beer. Her ultimate guilty pleasure food is baka bana with peanut sauce.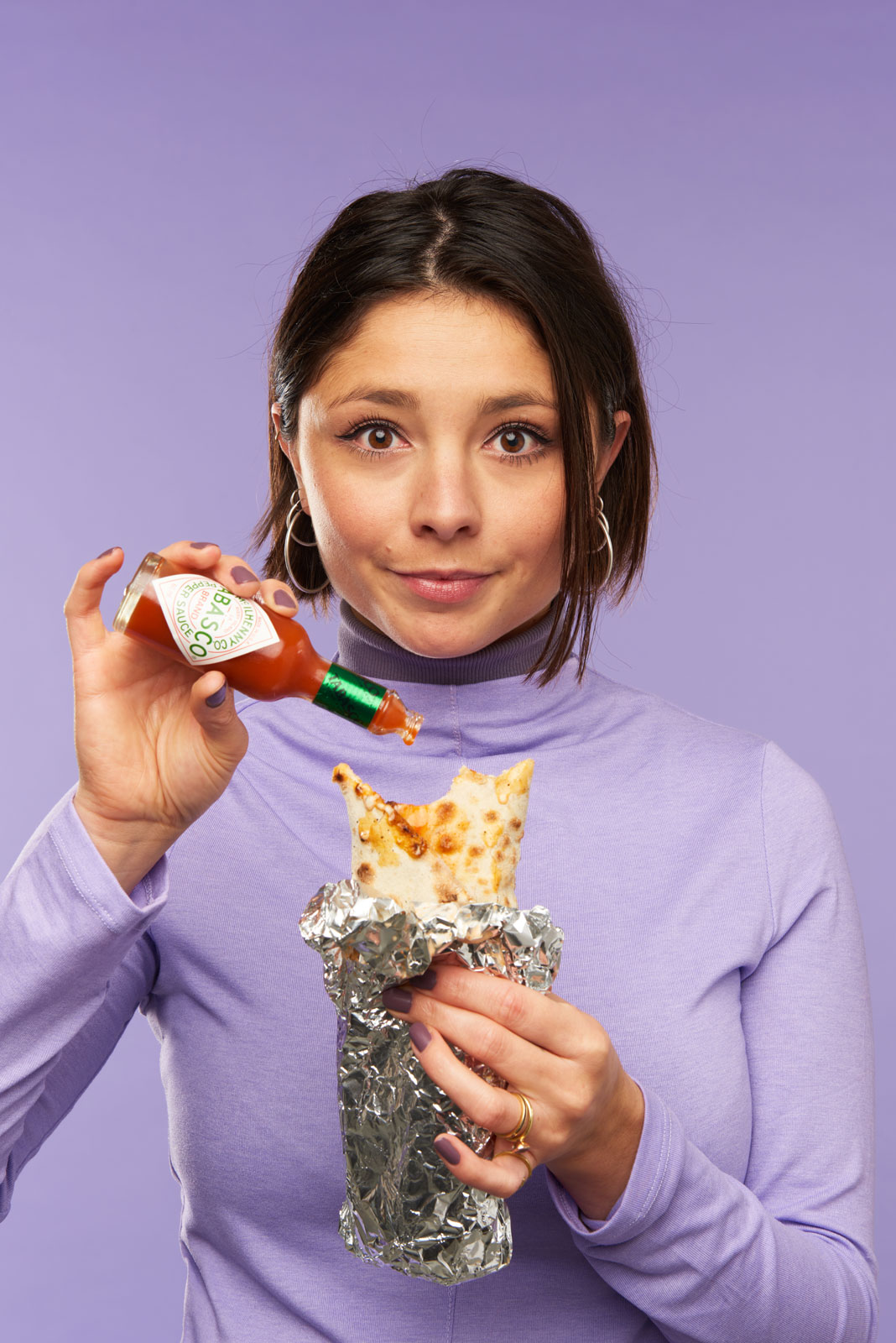 Everything with spice Gina likes. Can really appreciate a nice glass of red wine. But on the weekends and weekdays, a Turkish pizza is her guilty pleasure.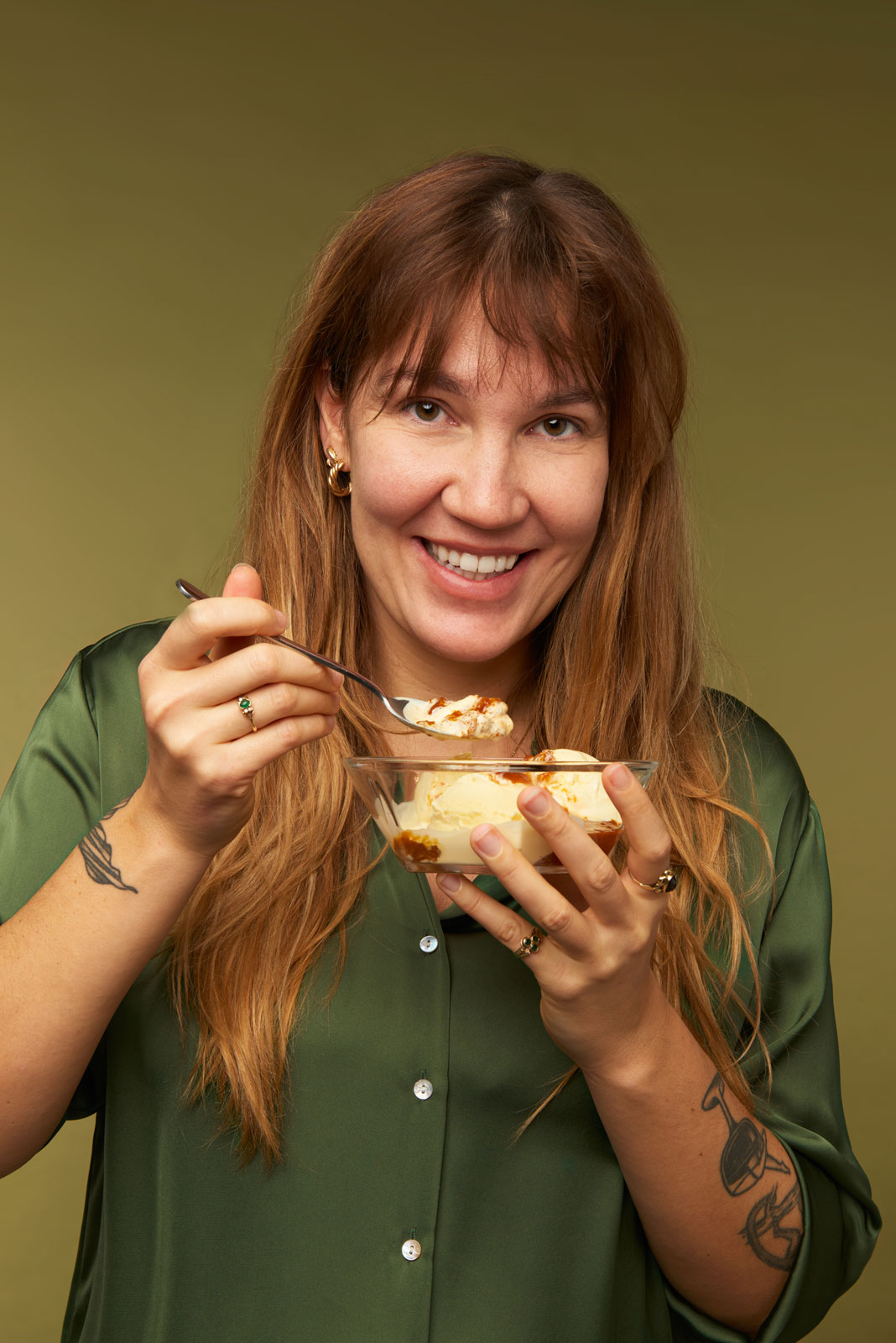 Enjoys everything as long as it is spicy. Favourite drink, of course, is a bloody mary. Her real guilty pleasure is vanilla ice cream with peanut butter.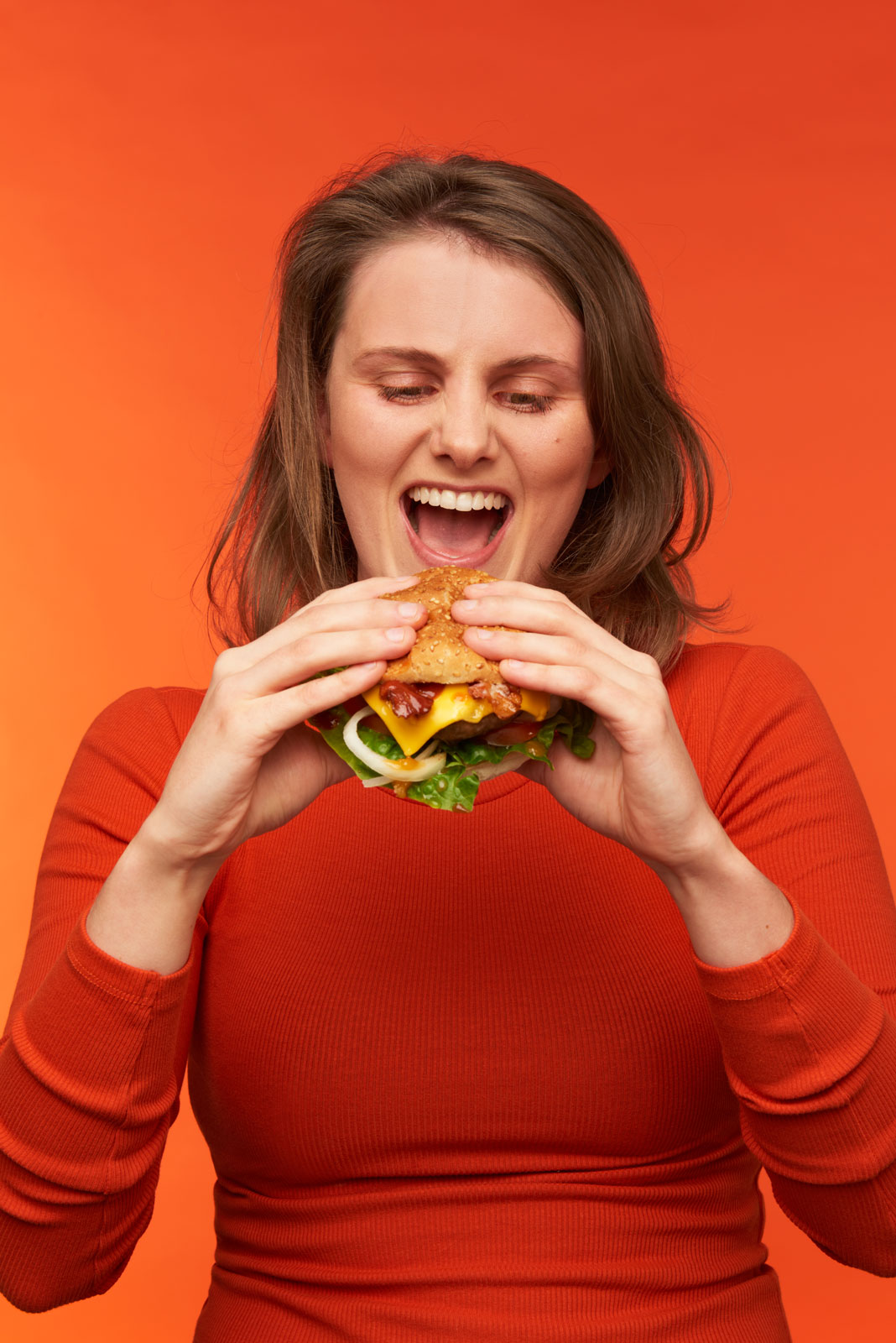 A juicy hamburger is Renee's favourite food. A nice cold beer from the tap is her favourite drink, and everything with apple sauce is her guilty pleasure.